Welcome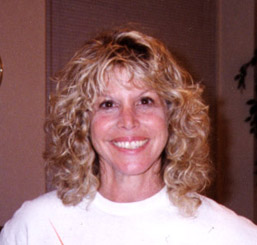 I specialize in essays, experiential adventure, luxury travel, lifestyle, and profiles of CEOs and celebs, including Francis Ford Coppola, Harry Connick Jr., Sir Richard Branson, David Copperfield, Larry Fitzgerald, Barbara Corcoran and many others. My stories have taken me to 134 countries on seven continents and I have written about it all including doing an Olympic-distance triathlon in Cuba, climbing to Advanced Base Camp on Mt Everest, and teaching blues harmonica to Pygmies in Uganda and tribesmen of Papua New Guinea. I also love to write about my home, New York City, especially Central Park
My photos have appeared in Elite Traveler, National Geographic Traveler, Art & Antiques, the Christian Science Monitor, Wine Enthusiast, and Business Jet Traveler among others. My photo of Sir Richard Branson is on the inside cover the Virgin Atlantic Airways brochure.
I write mainly for national and international magazines and newspapers, both print and online.  My work appears in such publications as  Travel and Leisure,  Robb Report, Business Jet Traveler (where I also have a new museum openings column) American Way, Hemispheres, The Wall Street Journal, The Globe & Mail, and many others. (see full bio here). I am a published novelist and my stories appear in Traveler's Tales, A Wild Adventure Anthology, National Geographic's Spiritual Journey, Chance Encounters, and GoNomad's London Essays. I have won 68 major writing awards for my essays including the coveted Lowell Thomas SATW (Society of American Travel Writers) Gold Award and three Folio Eddie and Ozzie Awards (the largest awards competition in magazine publishing).  
When I'm not writing, traveling, or exploring Central Park, I run, bike, hike, do Mixed Martial Arts, and practice blues harmonica. When visiting foreign countries, I give away Hohner harmonicas to school children because music is a universal language, an ideal way to communicate with everyone. It's my passport to the world.
— Margie Goldsmith