Welcome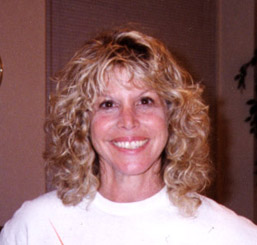 I specialize in essays, adventure, luxury travel, lifestyle, and profiles. My stories have taken me to 124 countries on seven continents, where I have done marathons and triathlons, climbed, biked, hiked, paddled, luxuriated, written and photographed it all. I also love to write about my home, New York City.
My photos have appeared in Elite Traveler, National Geographic Traveler, Art & Antiques, the Christian Science Monitor, Wine Enthusiast, and Business Jet Traveler,  among others. My photo of Sir Richard Branson is on the inside cover the Virgin Atlantic Airways brochure.
I write mainly for national and online magazines, newspapers, and am a blogger for huffingtonpost.com. I am a contributing writer for Elite Traveler, Visa Black Card Mag, Business Jet Traveler, Robb Report, Global Business Travel and many other publications (see full bio here). I am a published novelist and my stories appear in Traveler's Tales, A Wild Adventure Anthology, National Geographic's Spiritual Journey, and GoNomad's London Essays. I have won 27 major writing awards for my essays including the coveted Lowell Thomas SATW (Society of American Travel Writers) Gold Award.
When I'm not writing, traveling, or exploring Central Park, I run, bike, hike, do Mixed Martial Arts, practice my French, my bad Spanish, and play blues harmonica.
— Margie Goldsmith